Our Firm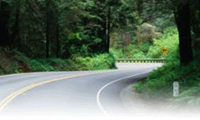 We have been providing information to retirees and individuals who are planning to retire, for the past 25 years. We work with a number of Estate Planners, Estate, Elder and Tax Attorneys that will help us to provide our clients with the best possible, up to date information. Our goal is to get as much information to you so that you will be able to make informed choices on how to Protect, Preserve, and Pass your Estate to your loved ones, with little or no involvement from the courts or expensive attorney fees. We hope the information contained within will help with some of your estate planning decisions.
We offer a wide range of financial products and services to individuals and business owners. We believe you will be better able to identify your goals and make sound decisions to help reach them by our providing sound financial information.

Please call us if you have any questions about our firm or the range of financial products and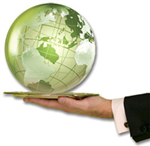 services we provide.